When you install new dividers or move existing ones, you need to rescan the shelves to ensure all positions are correctly noted in the portal. This article explains how to do this.
Please open your SFI (Shop Floor Interface) and log in
Select Stock Management (Figure 1)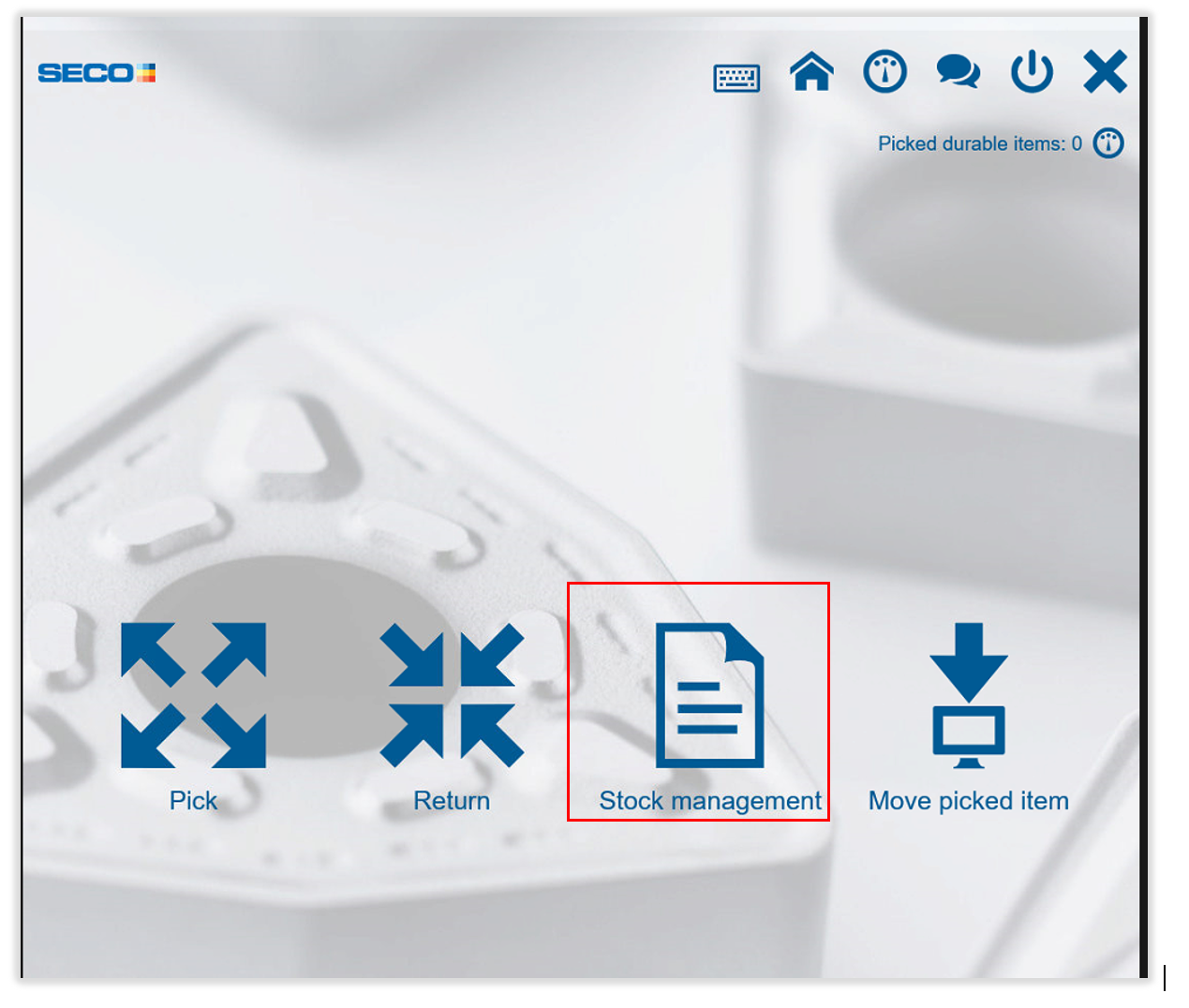 Select Set Up ASK200 (Figure 2)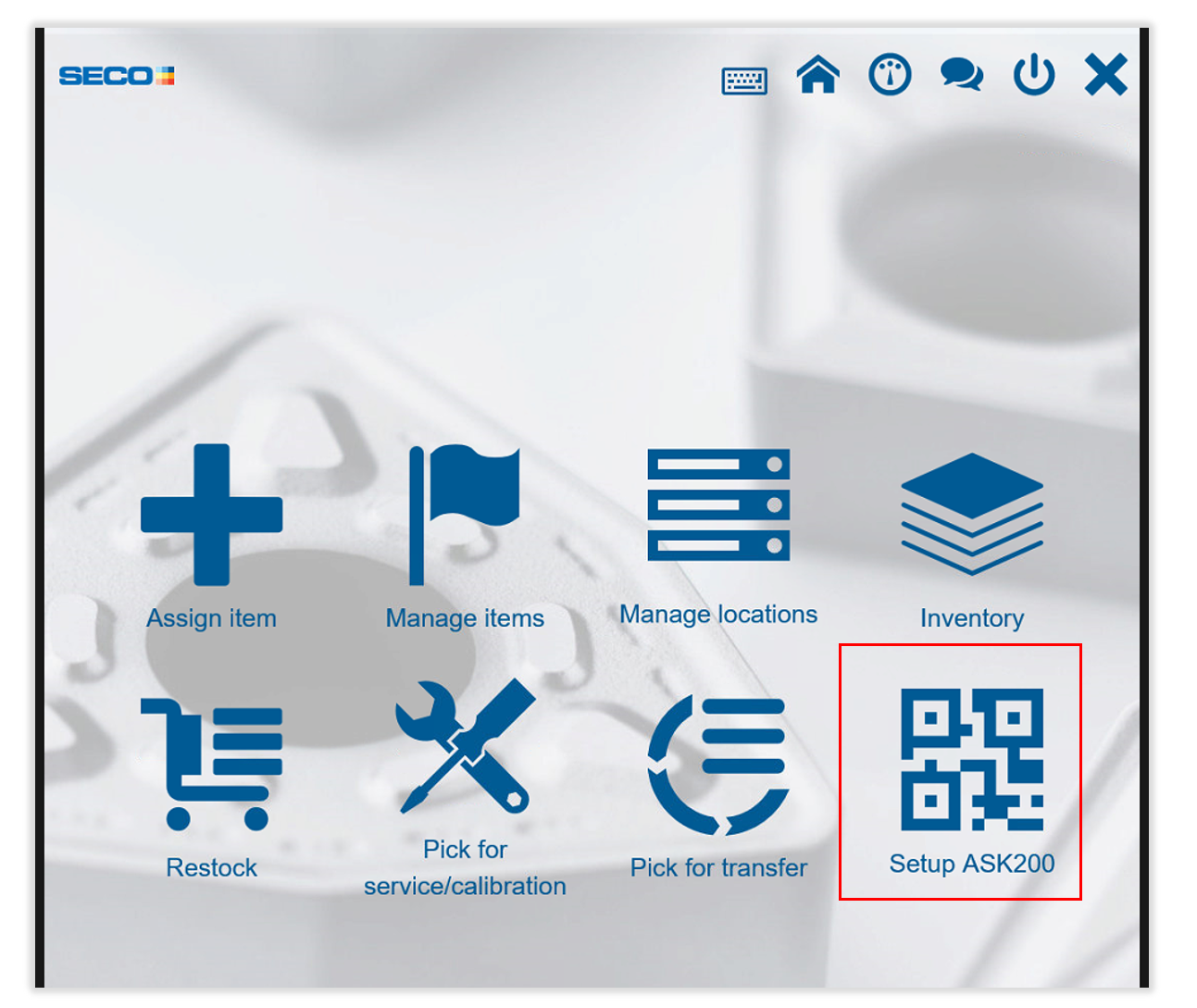 Use the cursor to specify any shelves that you have changed or select them all to do a complete scan. Then press rescan (Figure 3)
Please note the scan may take several minutes depending on the number of shelves selected and number of dividers on each.