If the cabinet is extremely slow and unresponsive, it's likely that the EZ config software is installed, and uninstalling it will fix it. It's no longer needed since Cribwise changed the way they interact with the scanner.
To quickly see if it's installed, exit SFI by pressing CTRL-ALT-Q at the same time, and look for this icon on the desktop: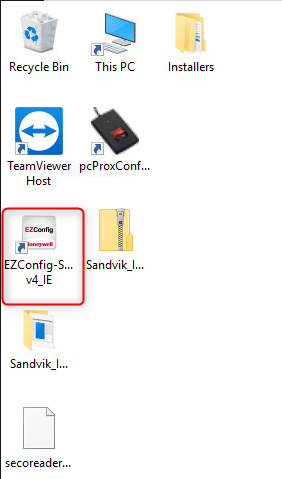 If it's present, move on to the next step by shutting down SFI properly by location this icon, right-clicking on it, and select "EXIT". This will shut down all SFI services so SFI doesn't come back up again while we uninstall.

Next, go to the start menu and type "Add" in the search box to pull up "Add or remove programs" and select it.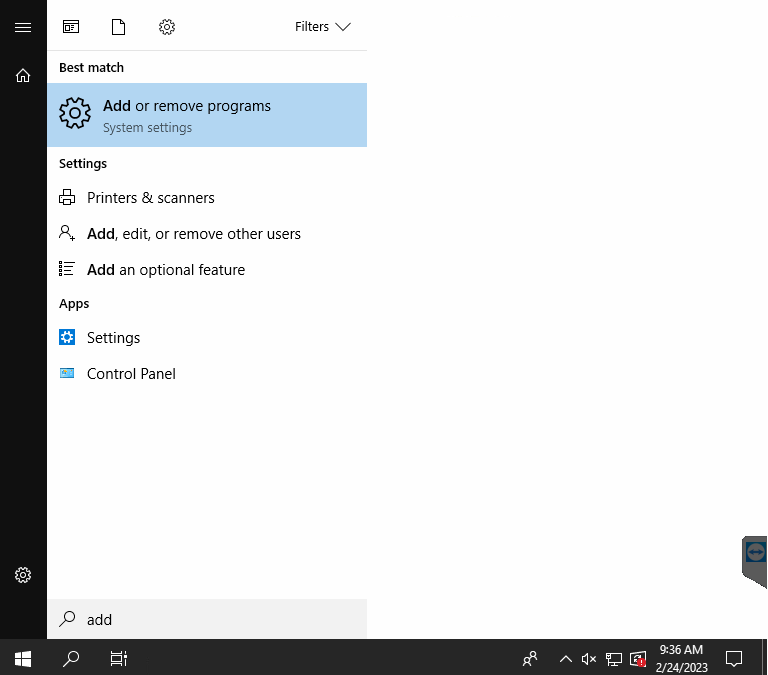 What you will get then is the below window, where you select to uninstall both EZConfig-Agent and EZConfig-Scanning v4.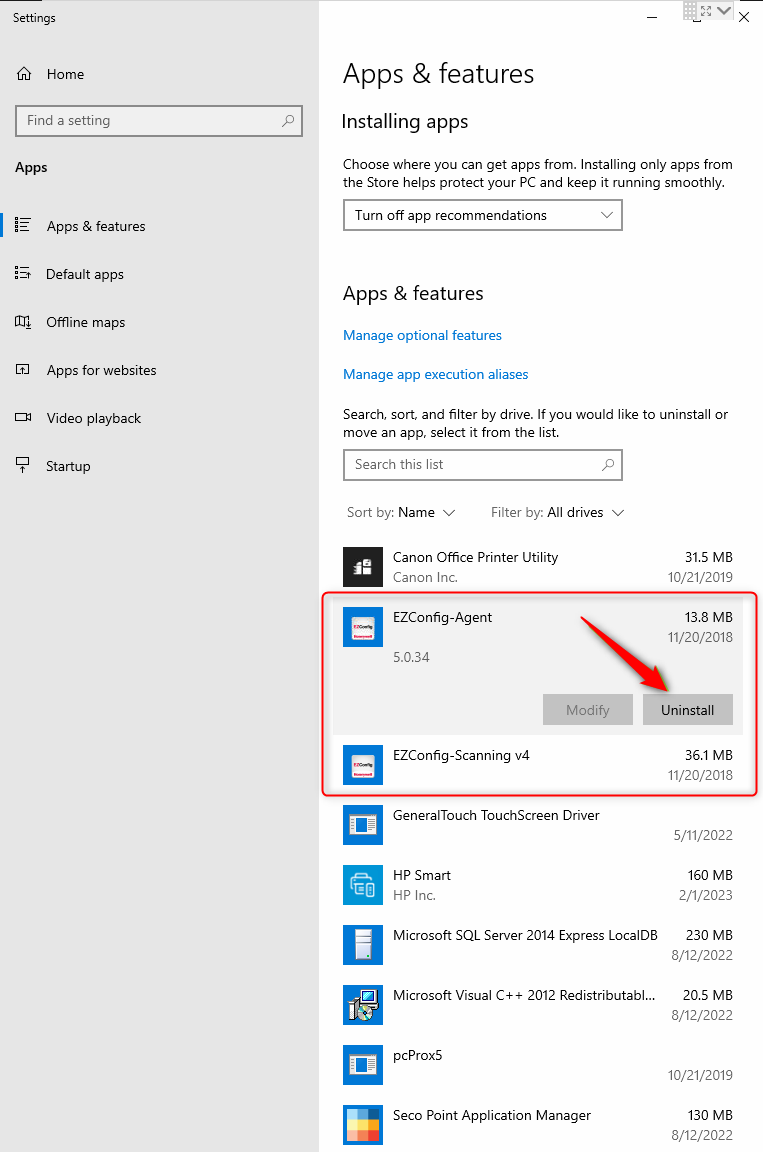 Once that is done, reboot the cabinet and it should be fine.